Sales Forecasting Simplified
Streamline Sales Operations For Any Company
We help you make better decisions
It's like native forecasting on steroids


Every modern app should have this ability


Why wait? It's your data, get it when you want.
Akucast runs in your org. We never export your data.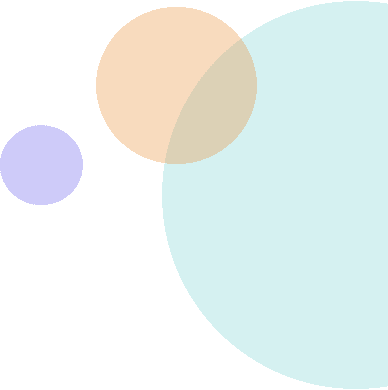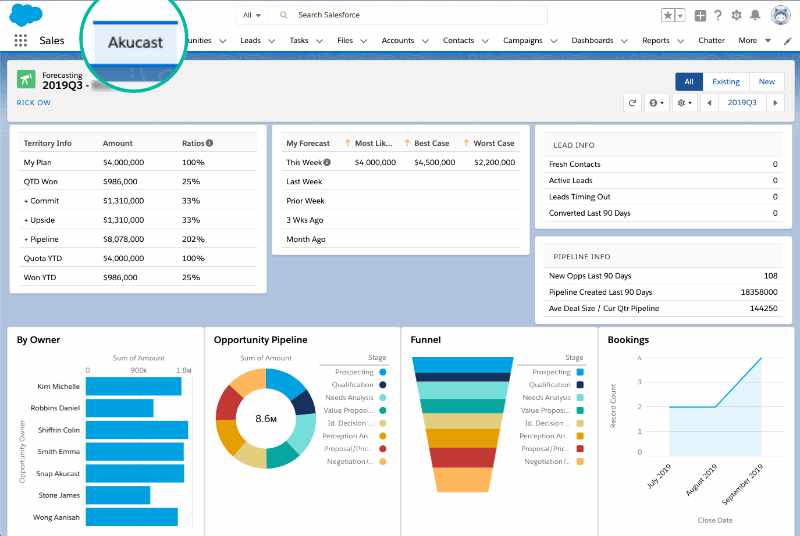 "Sales reps love using Akucast"
Akucast was natively built in Salesforce Classic many years ago to solve a company's forecasting problems. Primary goal was to get reps using Salesforce by giving them a UI (User Interface) that made them like Salesforce so much they could dump their spreadsheets. Akucast achieved that and most recently has been completely updated for Lightning.
Unlock Revenue Performance
Deploy Ten Years of Best Practices
No need to re-invent the wheel
Get all your data into Salesforce and out of your Reps spreadsheet. They'll love using Salesforce with Akucast.

Easily get good at bottoms-up forecasting overnight. Get forecasting on auto-pilot so your Sales Ops team is freed up to do more advanced analytics and projects.
Deploy best practices from leading companies to your team overnight. Instill world-class pipeline management discipline to the entire sales team.
Gain confidence in your numbers. Easy drill-down inspection that the CEO will use everyday.
"Launching Akucast improved rep efficienty by allowing critical updates on one screen and improved predictability and visibility in the quarterly forecast. The new tool was implemented within weeks and adoption was simple given the ease of use"
"Salesforce now runs everything, including forecasting thanks to Akucast"
"Akucast makes forecasting extremely easy for us, with an easy to update forecast by rep and manager, including field sales and renewal reps.
Having an ability to also see and update opportunity information right there in the forecast view saves a whole lot of time for our reps, and keeps our forecasting collaborative and accurate. Highly recommend Akucast to any organization that is looking to improve on forecasting accuracy and increase visibility of the business"
The Akucast UI can integrate with Einstein as the engine powering artificial intelligence
Salesforce can now be the single tool to run your business. Get all your data in one place.
Get rid of bugs and proprietary software and clouds. You already trust Salesforce, run your forecasting app on their cloud too.
Need To Get Back To Basics
Fancy tools are great….when they work for your team. Sometimes you need a tool that gets back to the basics so your team can get to high performance.
Finding Native Forecasting Too Restrictive
Native forecasting works well … for some companies. Get a tool that runs just like native SFDC forecasting but is flexible and customizable.
Free Consultation
Let's review what you have and see if Akucast, a new Dashboard, or something else would solve your problems.